Need to make more sales over the phone, but every single call drains your introvert energy? You're going to love this. Today I'm sharing tips to handle phone sales as an introvert.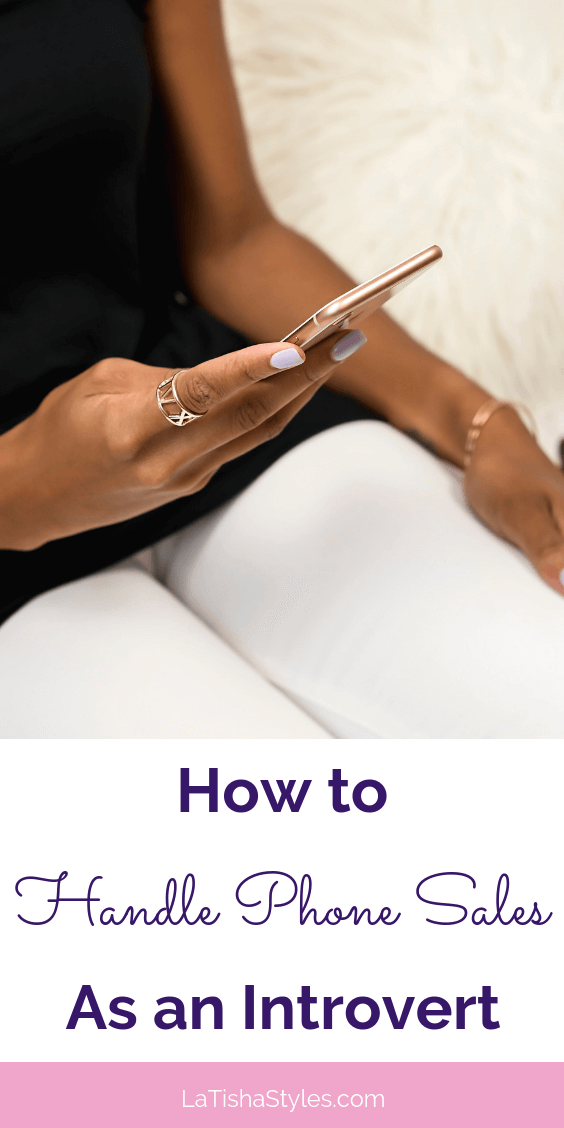 When I first started my coaching business, I did what everyone told me to do, which is get coaching clients using a discovery call or a strategy session. Sometimes people call it a breakthrough session or a clarity call.
The idea was, if I booked enough calls, I would get enough coaching clients. It worked. In one month I ended up booking, I think 27 phone calls and I booked enough coaching clients to make that month my first five-figure month. But I was really drained.
After that, I realized that phone calls and phone sales in particular really drained my introvert energy, so I started looking for ways to make additional sales without draining my introvert energy.
Introvert Phone Sales Tip 1: Change Calendar Settings
The first thing I did was change the settings in my calendar so that I had enough advance notice. I wanted to have at least 24 hours notice before that person was able to book on my calendar. I like using Acuity Scheduling and I'll show you exactly how you can do this inside of Acuity.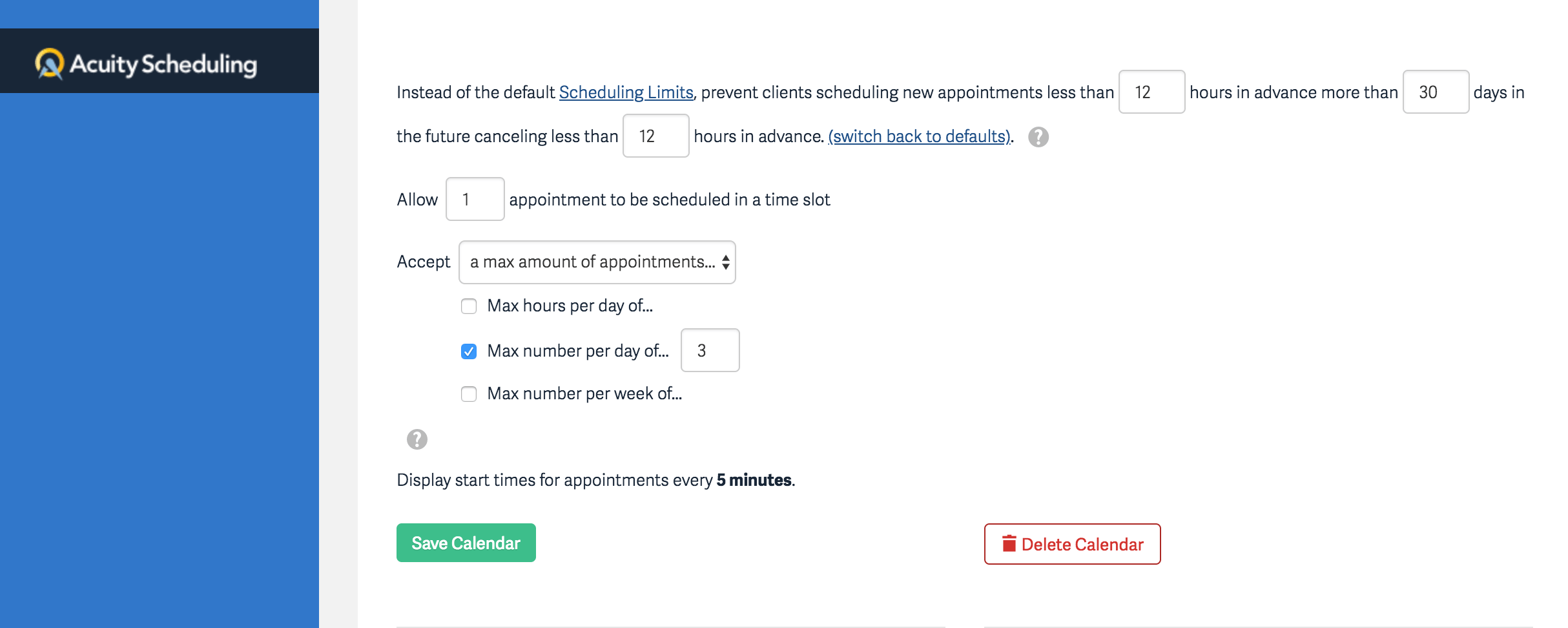 You change your settings in Acuity so that you won't get any calls booked within the 24 hour timeframe or they need to wait at least 48 hours. When I did this I was able to get a notification and prepare myself mentally. When I was able to prepare, it was that much easier to handle those phone sales without draining my introvert energy.

Introvert Phone Sales Tip 2: Limit Daily Calls
The second thing I did was limiting the number of calls I would take each day. As an introvert, you can save your energy by just limiting the number of calls you're willing to take each day. Once again, I use Acuity Scheduling to do this. I can update the settings to only take five calls per day, or three calls per day, or whatever I choose.
That way you know specifically how many calls you will have per day. You can also set the hours that you'd like to take calls. When you take those calls, you can be pumped up, prepared, and you'll be ready to take those calls and make those phone sales.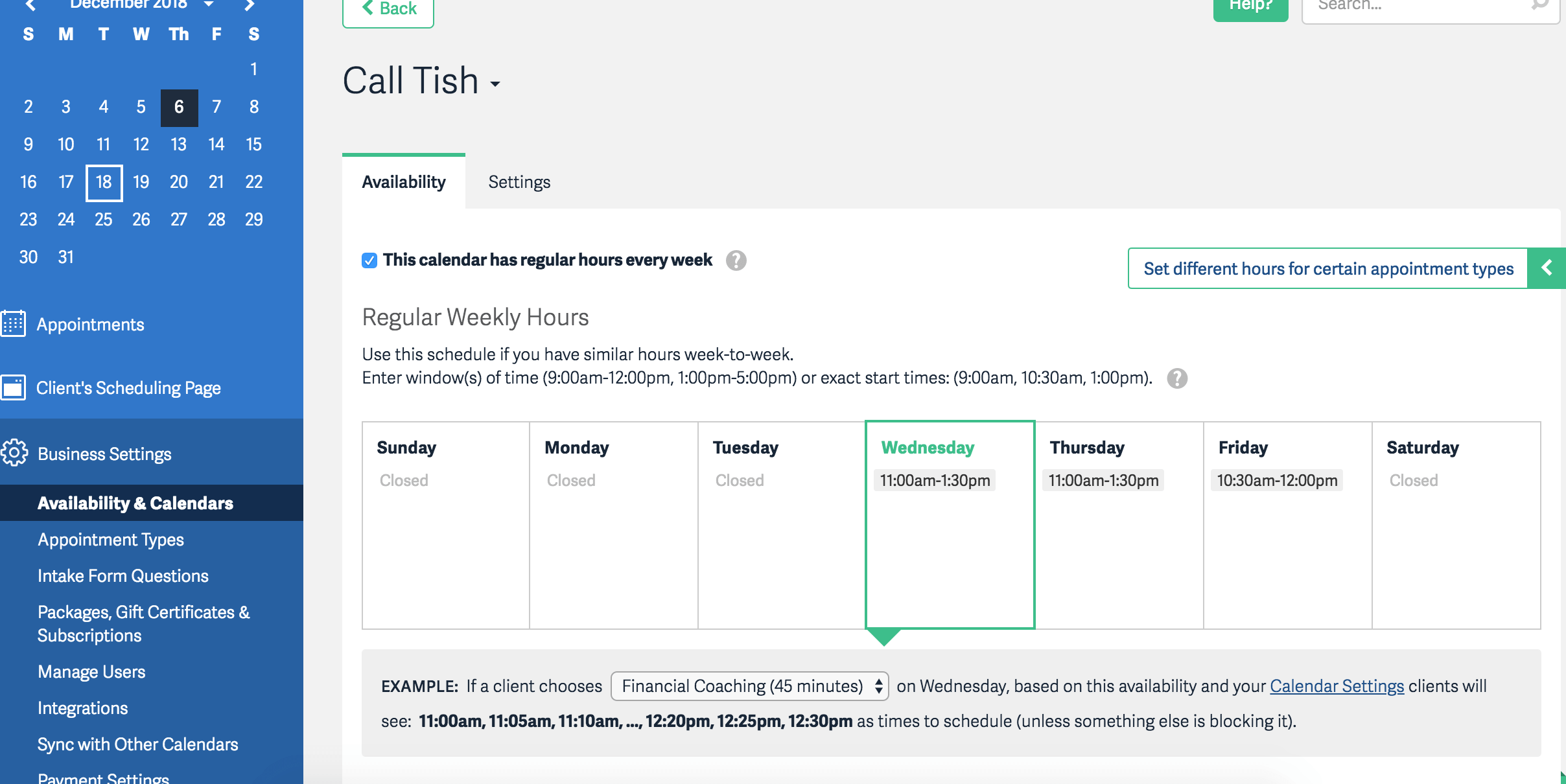 Introvert Phone Sales Tip 3: Qualify All Calls
Finally to save your introvert energy, only take calls with qualified applicants. I can't stress this enough. That month that I had those 27 calls, I had to weed through a lot of applicants who just simply weren't qualified.
Not only is that draining from a sales standpoint, because those people are not ready to be a client in my program, but it's also draining when having conversations with people who would never be qualified anyway. I recommend that you filter down and filter out to the people who are most qualified. Only take calls with the types of clients that you can genuinely help.



To do this, simply create an incoming questionnaire or an application form before someone can get on the phone with you. That way you specifically know that this person is qualified because they've applied for this phone call.
It will make your calls that much easier and you know that those three to five calls that you choose to take per day are the calls with people who are most qualified. Those calls won't be as draining because you're taking calls with people who you know are potentially a good fit for your services.

Introvert Phone Sales Tip BONUS: Recharge Between Calls
I'm going to give you a bonus and that is to recharge in between calls. Inside of Acuity, I've updated the settings to give myself anywhere from five to 15 minutes between calls and in that buffer, I basically do what I need to do to recharge my energy.
Whatever that is for you, you can choose what that is for you. For me it's dancing. I just put on some music and do a dance in between calls. It also works for calls for existing clients because most of the time chatting on a call just drains my introvert energy. I typically do like a little dance in between calls and it helps to boost my energy up again, then I can get right into the next call and re-energize myself so that I'm ready to make that sale.
Now, if you need more help with filtering down to getting only the most qualified people onto the phone with you, then you definitely want to check out my free training on How to Create an Automated Sales Funnel. In this training, I'm going to share with you the details of how I create a funnel to get one-on-one coaching clients, group coaching clients, and even how you can use this funnel in order to make more sales of your course.
In that workshop I also provide with you templates and a sales funnel checklist. It's essentially a mini course. It's absolutely free and you can go here to get it: https://resources.latishastyles.com/sales-funnel-workshop.